Microsoft has agreed to acquire a Montreal-based company with one of the world's top deep learning research labs for natural language understanding "Maluuba." The acquisition will help Microsoft advancing its strategy to democratize AI and to make artificial intelligence accessible and valuable to everyone — consumers, businesses and developers.
"Imagine a future where, instead of frantically searching through your organization's directory, documents or emails to find the top tax-law experts in your company, for example, you could communicate with an AI agent that would leverage Maluuba's machine comprehension capabilities to immediately respond to your request in a company security-compliant manner by having a deeper understanding of the contents of your organization's documents and emails, instead of simply retrieving a document by keyword matching, which happens today," writes Microsoft.
This is just one of hundreds of scenarios we could imagine as Maluuba pushes the state-of-the-art technology of machine literacy.
Additionally, Yoshua Bengio, one of the world's foremost experts in deep learning, and head of the Montreal Institute for Learning Algorithms and an advisor to Maluuba will be advising Microsoft and interacting directly with Harry Shum.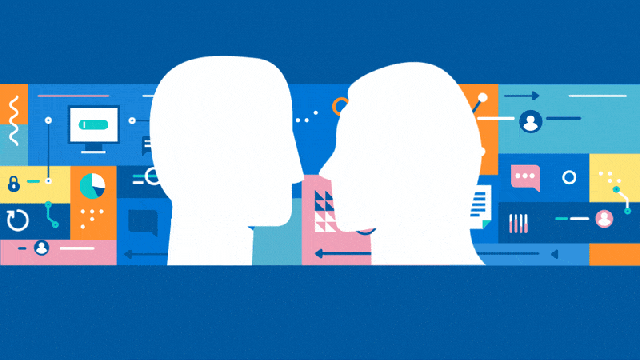 In a post today, Microsoft shows us how Joshua Lawrence produced detailed drawings for welders and high-rise building projects, with his robust set of tools that includes cameras, lights, software and his Surface Pro 3.
Lawrence brings the powerful, mobile PC to every shoot, clamping it to a tripod and tethering it to his camera so he can build the perfect shot in real time. Watch this video:
In another example, a Seattle-based radio station KEXP, that helps listeners discover new music all the time, in part through videos of live acts that perform at its on-site studio. Now, though a partnership with Microsoft, "the station recently debuted a revamped room for those performances, that features a permanent, interactive light installation made up of nearly 2,000 LED balls that are organized methodically on three walls and respond to artists' movements using Kinect sensors."
KEXP video producers control each session with a Surface Pro 4 tablet, check out the video below: